Inflection Point Coaching & Consulting
Inflection Point Coaching & Consulting
Inflection Points are a reality for every individual and organization.
Often driven by challenge, they provide the  opportunity to transform and elevate -   careers and organizations.
Empower your vision with Inflection Point Coaching & Consulting.
Inflection Point provides:
Deep talent management and advancement expertise to support outstanding structures, strategies and plans that deliver remarkable results.
Facilitated programming and keynote presentations to foster connected, collaborative, high-achieving teams.
Leadership Coaching:  empowering individuals to identify, pursue and succeed in what matters most to them.
For Professionals
Empowers professionals at each stage to craft a career that is rewarding and enriching - supporting their overall goals, values and practical life demands. 
For Leaders
Empowers leaders to deepen their effectiveness: improving their own work/life satisfaction, furthering collaborative, successful teams and securing excellent results
For Organizations
Empowers organizations to create or deepen the culture, behaviours and systems needed to develop and sustain outstanding teams. 
Chantelle is an engaging and empathetic leader who is always willing to support shared goals, to help direct reports grow, and to work collaboratively across the institution to advance our values, commitments, aspirations, and mission. She is thoughtful and strategic…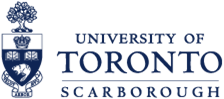 Vice-President, University of Toronto; Principal, University of Toronto Scarborough Campus; Professor, Department of Political Science; Professor, Department of Global Development Studies
Chantelle possesses two great qualities for a leader – she is both strategic and empathetic. She has a wonderful ability to ensure that every member of her team feels heard, validated and engaged. I can still hear her voice in my head when faced with certain complex decisions…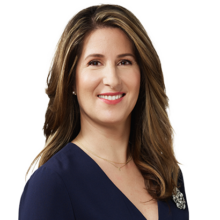 Chief Legal Talent & Culture Officer - DAVIES (Montreal Office)
Chantelle is one of the most capable, caring, and inspiring executive leaders I have had the privilege of working with. She has a special ability to unlock the highest potential in others, empowering them to meet their professional objectives and exceed what they thought was possible…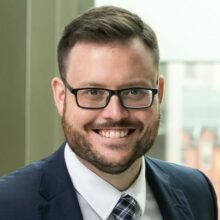 Director, Major Gifts, University of Toronto
Chantelle is an engaging and empathetic leader who is always willing to support shared goals, to help direct reports grow, and to work collaboratively across the institution to advance our values, commitments, aspirations, and mission. She is thoughtful and strategic…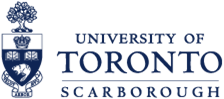 Vice-President, University of Toronto; Principal, University of Toronto Scarborough Campus; Professor, Department of Political Science; Professor, Department of Global Development Studies
Chantelle possesses two great qualities for a leader – she is both strategic and empathetic. She has a wonderful ability to ensure that every member of her team feels heard, validated and engaged. I can still hear her voice in my head when faced with certain complex decisions…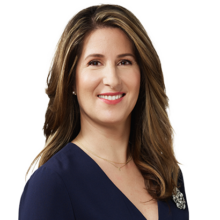 Chief Legal Talent & Culture Officer - DAVIES (Montreal Office)
Chantelle is one of the most capable, caring, and inspiring executive leaders I have had the privilege of working with. She has a special ability to unlock the highest potential in others, empowering them to meet their professional objectives and exceed what they thought was possible…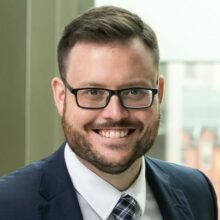 Director, Major Gifts, University of Toronto