My work is to empower your vision:
Empowering leaders to build high-performance teams and strategies. 
Empowering individuals to develop an energizing career that supports their life goals, talents, skills and practical needs. 
I thrive working with leaders at each stage of the career pipeline, and facilitating success with a range of teams within different industries. 
~ Chantelle Courtney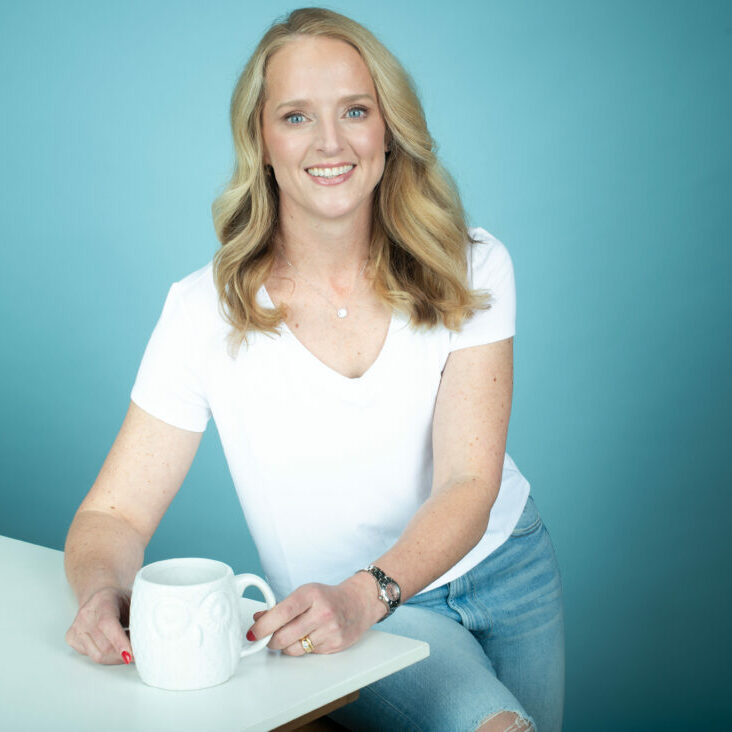 Empowering leaders and teams has been the core of my work over 20+ years, and is the mission of Inflection Point Coaching & Consulting.
This work is grounded in the purpose to advance client's success and career satisfaction, and confidence in our abilities to achieve tremendous outcomes together. 
I've excelled in progressive roles focused on leadership and high-performance teams:
From 2000 – 2014 held Director of talent management roles at top Canadian law firms: leading student and associate recruitment, performance management and professional development programs for lawyers and law students
As the University of Toronto's AVP, Divisional Relations led strategic talent management initiatives for approximately 400 advancement staff campus wide, and was responsible for leadership and direction to 27 divisions for business plans and fundraising results (faculty, college, and campus levels)
Coaching, advising and mentoring has played a prominent role in each portfolio over 20+ years
See Testimonials for insights from colleagues
University of Toronto Assistant Vice-President, Advancement (university-wide); Assistant Dean, Advancement Law (2014 - 2021)

Progressive Talent Management leadership roles at Stikeman Elliott, Goodmans and DAVIES - "7 Sister" Canadian law firms (2000 - 2014)

Ivey Academy Certified Coach (Ivey Business School) 

Certified Leadership Coach, recognized by the International Coaching Federation (ICF) 

Authorized Partner Everything DiSC